Meet Steve Costi
Steve Costi's Seafood was established in 1985, with the first store opening in the world-
class David Jones food hall on Market Street, Sydney. 36 years later, Steve has opened
many stores and supplied seafood Australia-wide, and the company has recently launched
its online seafood store offering home delivery in Sydney.
Family-run business Costi's is renowned as a trusted name within the industry. Steve's
father opened a fish shop in Lakemba in 1958.
Steve recalls,
"Much of my childhood was spent working in the shop with mum and dad. When I was about 18, dad thought it was important that I get some solid experience, so he sent me to my brother's set up at the Sydney Fish Markets to work and learn. I spent several years there cutting my teeth in the industry, before eventually launching Steve Costi's Seafood, which I continued to grow over the next 36 years."
Australia's leading supplier of premium seafood
Steve Costi's Seafood is synonymous with high quality, great service, and excellence. Steve continues to build on this ethos and evolve into the digital world with the launch of his online store, ensuring he can reach even more customers with his unrivaled produce.
It all started on
1952
My dad opened the first Costi's in Lakemba back in 1952.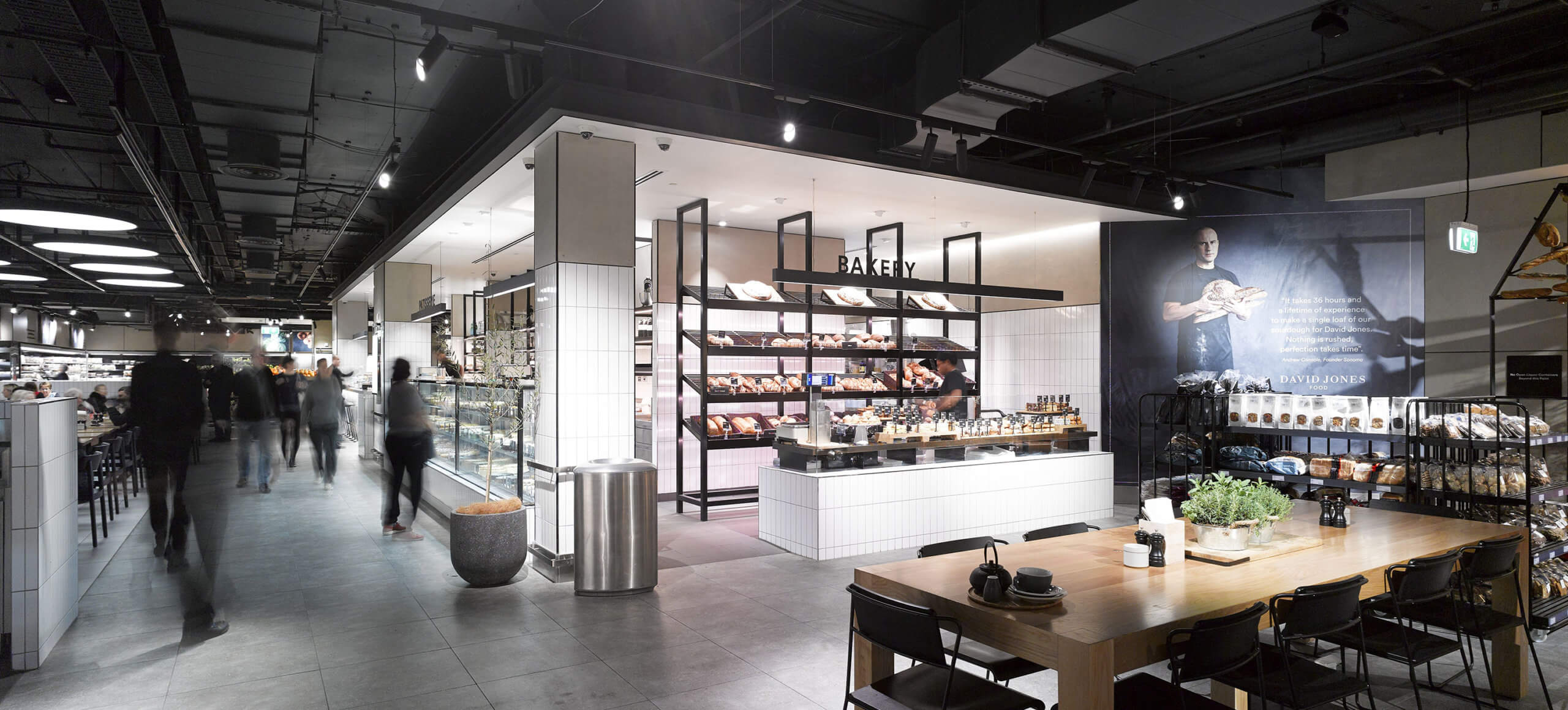 Then on
1985
We open our new shop on David Jones Food Hall.
David Jones' immersive Food Hall at Westfield Bondi Junction
2017
Fast forward 28 years, Steve Costi's Seafood opened at the renowned David Jones Food Hall.
Martins Seafood was purchased in
2019
by Steve Costi, a name ubiquitous with quality seafood in Australia. Martins core beliefs are continued to this day, the best quality seafood for those who need it.
Costi's Seafood launches online store
2021
After more than three decades, the Sydney-based seafood market, Steve Costi Seafood has launched an online shop.
Lunching a new website
2023
At Steve Costi's Seafood, we have always embraced change and innovation, constantly striving to bring new concepts to the table. Now, we are thrilled to announce the launch of our brand-new website, designed to offer our customers an even more delightful seafood experience.